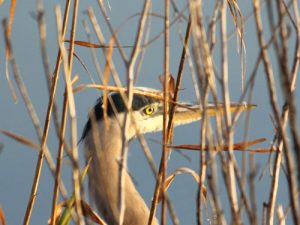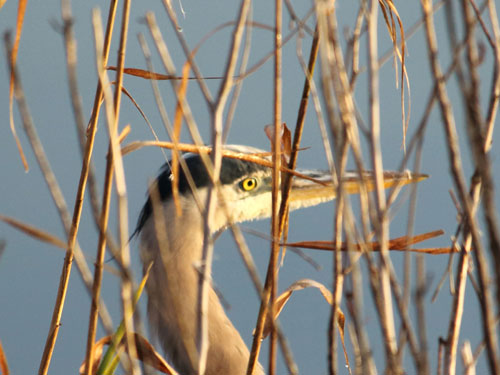 Virginia Beach has an excellent selection of kayaking areas. Inshore kayakers will find ponds, lakes, marshes, creeks, and other areas to explore.
For advanced paddlers, there are plenty of launch areas nearby with Chesapeake Bay or access to enjoy ocean kayaking.
Many of the marshes, swamps and creeks surrounding Virginia Beach are home to stunning arrays of bird life.
Among commonly seen birds are eagles, ospreys, kingfishers, herons, egrets, ibises, rails, plovers, oyster catchers, gulls, terns, and other aquatic species.
Wildlife photographers will find a wealth of subjects in local waters. The backwaters of the Tidewater area are surrounded not only birds and wildlife, but historical landmarks, spectacular beaches, and other sites.
Virginia Beach has a thriving kayak fishing community. Recreational anglers fish in freshwater lakes, brackish creeks, and the waters of the Chesapeake, sometimes traveling to the Chesapeake Bay Bridge Tunnel (CBBT) and beyond.
For saltwater anglers that prefer saltwater fishing in quieter areas, there is the Lynnhaven River, Back Bay, and other areas.
Many of these overlooked flats, creeks, and backwater coves are home to striped bass, speckled trout, gray trout, flounder, bluefish, redfish, croakers, spot, and other species of saltwater fish.
Published: July 16, 2011 | Updated January 31, 2018
Related Information