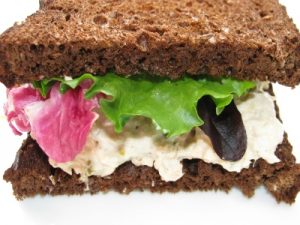 Once stifled by complex regulations, the street food phenomenon is growing in Hampton Roads Virginia. Street food vendors offer a wide range of choices ranging from small food carts to custom food trucks and trailers.
Hampton Roads street food is a reflection of local culture. Vendors offer a diverse range of foods such as seafood, oversize sandwiches, salads, desserts, and other items.
Food trucks and other street food vendors can be found in a number of Hampton Roads communities, including Norfolk, Hampton, Newport News, Hampton, Virginia Beach, and Chesapeake.
Food truck stopping areas vary according to city ordinances, with each city having its own unique set of regulations. In addition to curbside stops in downtown areas, street food vendors are often found at local festivals and other events.
Related Information