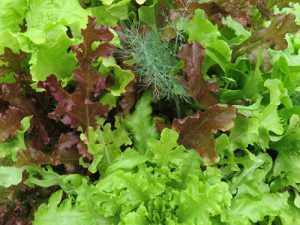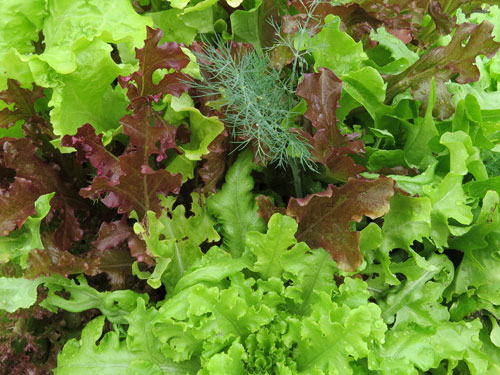 Grissom Library kicked off its annual Master Gardeners Seminar Series in January in collaboration with the Newport News Master Gardeners through the Virginia Cooperative Extension.
The master gardeners series continues on Tuesday, February 20, at 6:30 p.m. with a container gardening workshop. During the container gardening workshop, participants can create starter plants to take home for their own gardens.
The workshop is led by Virginia Cooperative Extension's Horticulture Program Assistant Jeffrey Williams.
The Master Gardeners Seminar Series is held the 3rd Tuesday of the month at 6:30 p.m. through April 2018.
Upcoming workshops include Lawn Care (March 20) and Organic Gardening (April 17). All seminars are free and no registration is required.
Gardeners of all levels can also stop by the Seed Library at Grissom Library. The Seed Library offers a variety of packaged, non-GMO heirloom seeds free of charge. New seeds are purchased through donations to the Seed Library.
The Library also accepts seed donations with the following exceptions set by the Virginia Department of Agricultural and Consumer Services: noxious weed/invasive plant seeds, seed varietals that would infringe on seed patents, and genetically modified seeds.
Informational printouts from the Virginia Cooperative Extension and Farmer's Almanac are also available. The Seed Library was started in 2015 with a donation from the Loosely Knit Group.
For more information about the Master Gardeners Seminar Series or Seed Library, call Grissom Library at 757-369-3190. To find out more information on programs and events happening at any of the four public libraries in Newport News, visit www.nnva.gov/library.
source: City of Newport News