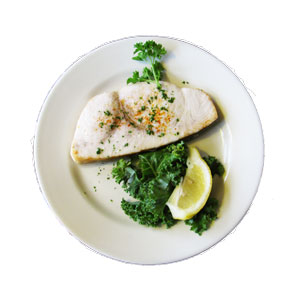 Diners are invited to visit Virginia Beach's finest restaurants during Virginia Beach Restaurant Week, February 19-25, 2018. During Restaurant Week, local chefs serve a variety of culinary creations at special pricing.
For the first time ever, breakfast will be offered as part of Virginia Beach Restaurant Week. Restaurants are featuring specially priced breakfasts starting at five dollars, two-course lunches starting at ten dollars, and three-course dinners starting at twenty dollars.
For a list of participating restaurants and their prix fixe menus, visit www.dineinvb.com/restaurant-week.
Virginia Beach Restaurant Week takes place two times each year. The second Virginia Beach Restaurant Week event occurs in October.
In addition to Restaurant Week specials, the City of Virginia Beach will be offering free parking on Atlantic Avenue from February 12 – March 31 this year.