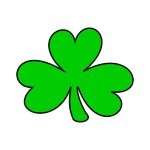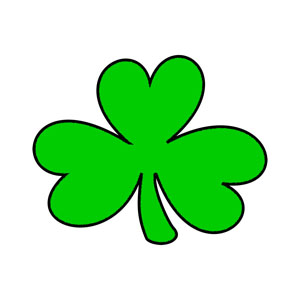 Runners are invited to experience the "Luck of the Irish" during the annual Yuengling Shamrock Marathon, held March 16-18, 2018 in Virginia Beach, Virginia. The annual Shamrock Marathon Weekend attracts 25,000 runners from all 50 states and around the world.
Runners can enjoy flat, fast, and scenic courses along the beautiful Virginia Beach oceanfront and recover at a finish line celebration featuring live music, ice-cold Yuengling beer, and much more.
The three-day event includes a sports and fitness expo, race distances, and challenges to accommodate all ages and skill levels, and a huge finish line celebration on the beach.
Six events include: the Yuengling Shamrock Marathon, Shamrock Marathon Relay, Anthem Shamrock Half Marathon, TowneBank Shamrock 8K, Operation Smile Shamrock Final Mile, and Leprechaun Dash.
Runners can also participate in one of the two special challenges that the weekend offers: the Dolphin Challenge or the Whale Challenge.
The annual Yuengling Shamrock Marathon Weekend, first held in 1973, has expanded to become a St. Paddy's Day tradition in Coastal Virginia.
For more information, visit www.shamrockmarathon.com.