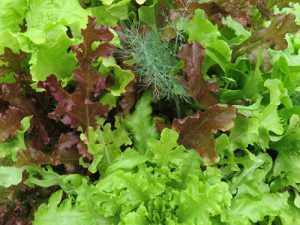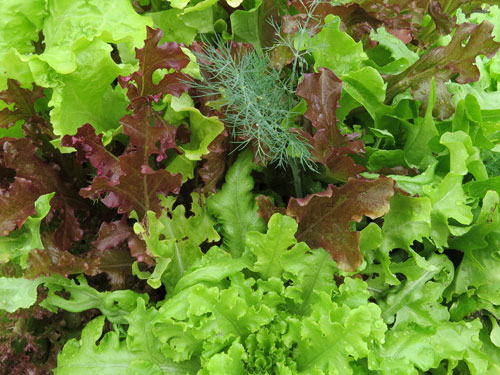 Buckroe Beach will get a new, weekly seasonal farmers market this summer. Village Events will operate the Buckroe Beach Farmers Market from May 5 through Nov. 17, including two specialty markets (fitness and pets).
The market will be held at the gazebo and include vendors with items such as produce, meat, and fresh salsa. On Nov. 3, Village Events will hold a beer festival at Buckroe Beach.
Buckroe Beach often reaches the capacity of parking available on sunny summer weekends. Although the farmers market, which will open at 9 a.m., is expected to draw additional visitors, the morning hours should not overlap with peak beach-going hours.
To relieve the parking crunch this summer, the city's Parks, Recreation and Leisure Services Department plans to again offer free shuttle service from an auxiliary parking lot on most weekends. The program began as a pilot last year but wasn't widely used.
Other Buckroe activities will continue. Hampton Watersports will again offer jet ski, kayak and paddle board rentals. A variety of food trucks will be available, especially on weekends, and the city is still exploring the addition of pop-up retail sheds. The popular Sunday evening music series "Groovin' By the Bay" will also return this summer.
City Manager Mary Bunting noted Wednesday in her budget preview to City Council that, "Historically, Buckroe, and its neighbor Bayshore, drew residents and visitors to the area, and created a vital business economy that enhanced the beach experience. As we work to bring additional amenities back to the beach, we also recognize the importance of balancing the needs of the residents in the area with the visitors, and have been working on short- and long-term plans to address the parking challenges that occur each summer."
The city's "Placemaking" initiative, which focuses on making Hampton a more inviting place to live, work or play, generated the proposal that led to the farmers market, as well as the idea of a water park. The proposed floating water park will not be added this year, according to the City.
source: City of Hampton