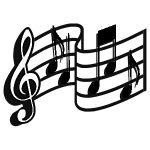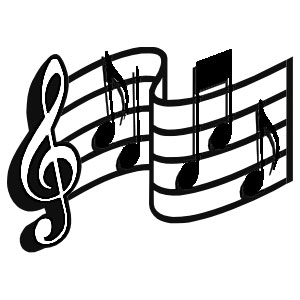 Newport News Parks, Recreation & Tourism will present King-Lincoln Park Day, an afternoon showcasing all the recreational opportunities offered at King-Lincoln Park (600 Jefferson Avenue) and the surrounding community, on Saturday, June 2, 2018 from 12:00 noon to 5:00 p.m.
The event features a broad range of free activities for all ages including make-and-take crafts, a "monster mural," free Bingo (ages 50 & up), community exhibits, live music, and a step show.
The afternoon will be filled with live music from RaJazz (Smooth Jazz, Soul; 12:30 p.m. – 3:00 p.m.) and Rare Essence (Go Go; 4:00 p.m. – 5:00 p.m.). Kids will enjoy free face painting, a moon bounce, football and basketball games, water slides, and an obstacle course.
Play clothes or swimwear may be worn on the water slides (children will get wet). Everyone can enjoy free sno cones, free cotton candy, and a cupcake walk.
The Doris Miller Community Center will hold basketball contests for prizes and the Newport News Tennis Program will showcase their Quick-Start Tennis Program. The Newport News Parks Recreation & Tourism (Youth Programs, Instructional Programs, Tourism, Downing-Gross Cultural Arts Center, and Special Events) will offer crafts and information on upcoming programs and events. Community exhibitors will offer information about their organizations, give-a-ways, and children's activities.
Food Vendors ($) will sell seafood, Caribbean food, hot dogs, funnel cakes, and other snack items. Admission, parking, and all activities are free. Pets, bicycles, skateboards, radios, and amplified sound are not permitted in the festival area.
Directions to King-Lincoln Park: take I-664 Exit 6/27th St., turn right onto Jefferson Avenue, proceed to King-Lincoln Park on the left at 6th Street. For additional information, call 757-926-1400.
source: City of Newport News