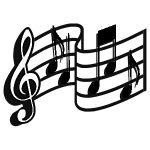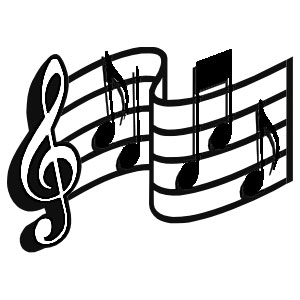 2020 Beef, Bourbon, and Blues
Saturday, February 8, 2020 – 6:00pm – 9:00pm
The Harbor Club – Waterside District
333 Waterside Drive
Norfolk, VA 23510
www.arthritis.org/beefbourbonblues
The Arthritis Foundation and Event Chair, Todd Rauchenberger, from Sports Medicine and Orthopaedic Center, Inc invite the public to attend the annual Beef, Bourbon, and Blues event on February 8th at the Norfolk Waterside Harbor Club.
This event will feature local bourbon and beef pairings, a dessert and bourbon cocktail concoction, and live blues music from The Billy Joel Trio at a venue showcasing some of the best views of Hampton Roads.
There will be four pairing stations and a wine and beer available for bar for non-bourbon drinkers. Our bourbon focus is on the three ways Americans make bourbon; Wheat, Corn, and Rye. A tasting glass will be provided and there will be an opportunity to bid on auction items.
For more information and to purchase tickets, visit: http://www.arthritis.org/beefbourbonblues
The Arthritis Foundation is the Champion of Yes. Leading the fight for the arthritis community, the Arthritis Foundation helps conquer everyday battles through life-changing information and resources, access to optimal care, advancements in science and community connections.