Newport News Master Gardeners Home Gardening Mini-Course
January through August 2020
Newport News, VA
www.nnmastergardeners.org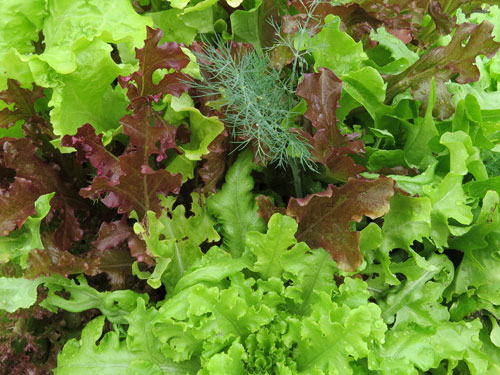 Join the VCE Newport News Master Gardeners for a series of eight monthly presentations that are free and open to the public.
Designed to present the latest research-based information on a variety of horticulture practices, all but one presentation will be held at the Virginia Living Museum (VLM).
Master Gardeners Home Gardening Course Schedule:
January 21: Winter Interest in the Garden – 3:30 p.m. at VLM
February 25: Residential Landscape Design – 3:30 p.m. at VLM
March 24: Environmentally Responsible Lawn Maintenance – 3:30 p.m. at VLM
April 21: Growing Edibles – Eat Your Yard – 3:30 p.m. at VLM
May 28: Flowers We Love – Master Gardener Favorites – 3:30 p.m. at VLM
June 18: Backyard Actions for a Cleaner Bay – 3:30 p.m. at VLM
July 23: Tree & Shrub Pruning: Hands-on Workshop – 3:30 p.m. at Riverview Farm Park
August 27: Native Selections: Trees, Shrubs & Perennials – 3:30 p.m.at VLM
For more information & pre-registration contact VCE Newport News Master Gardeners at www.nnmastergardeners.org or 757-591-4838.