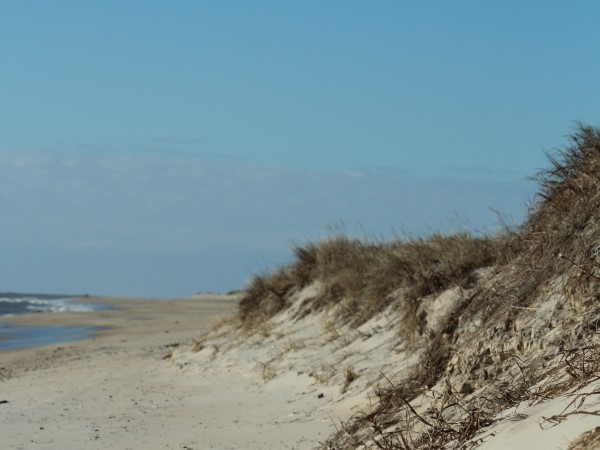 Trash is a problem for most communities. Litter and other debris clog storm drains and make roadways, parks, and waterways unsightly and pose dangers for humans and wildlife.
This year, area residents can have an impact on their community by participating in the Great American Cleanup, which will be held March 25-26 in Hampton Roads.
The two-day event draws about 1,000 volunteers each year to conduct a clean sweep of the region. Military commands, local businesses and non-profits join forces with local governments and private citizens to remove litter from roadsides and waterways, tend community gardens, and improve public parks. Since 2019, volunteers have cleared more than 47 tons of litter from the area.
Registration for the event is available at askHRgreen.org/cleanup. On the site, volunteers may choose from leading or participating in a community cleanup, as well as selecting the type of cleanup event.
Great American Cleanup events typically take place throughout Hampton Roads from March to June. Residents can organize group efforts at any time through askHRgreen.org's Team Up 2 Clean Up program, which supports community cleanups year-round with supplies such as litter grabbers, trash bags, and safety equipment.
Studies confirm that beautiful places contribute to the region's economy, society and they're better places to raise families, start a business and go to school.
Keep America Beautiful's Great American Cleanup is the nation's largest community improvement program, which takes place annually in an estimated 20,000 communities nationwide.
askHRgreen.org is a Hampton Roads region-wide environmental program that was created to improve public awareness of the benefits of being "green."
For more information or to register to participate in the 2022 Great American Cleanup, visit askHRgreen.org/cleanup.