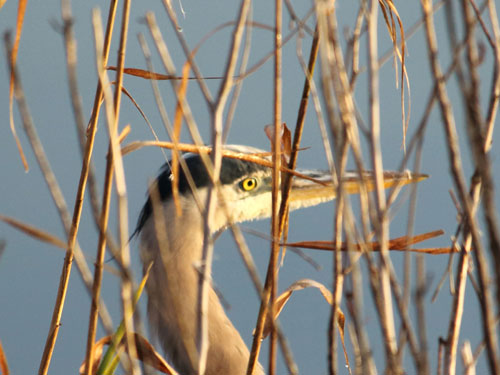 In Virginia Beach, Phase II of the Thalia Creek Greenway project is now complete and open for public use. A third phase is currently being designed.
Thalia Creek, a tributary of the Lynnhaven River, acts as a barrier to active travel between Town Center and the nearby residential neighborhoods.
To improve pedestrian access between those areas and to advance the goal of making Virginia Beach more walkable, the City of Virginia Beach launched an initiative to open up the Thalia Creek corridor.
A greenway is a linear corridor of protected open space, often including trails that follow natural land or water features, and linking parks, urban centers and residential districts.
The Midtown Apartments developer built approximately 300 feet of the trail in 2009 as a part of the private development. Then, in 2011, a footbridge from Constitution Drive to Midtown Apartments was constructed with cost savings from the Constitution Drive extension project.
In June of 2012, VDOT awarded the City a $640,000 grant to build the recently completed second phase of the project. The new section connects the western limit of phase one along Thalia Creek to Bonney Road.
A boardwalk and overlook provide scenic views of the marsh and creek. In total, the Thalia Creek Greenway is now three-quarters of a mile long.
The City was awarded a $1,000,000 grant from VDOT in June 2015 for Phase 3 of the Thalia Creek Greenway. The City of Virginia Beach is working on the design for Phase 3 of the trail which will continue the trail from Phase 2 to Independence Boulevard.
Completion of Phase III is expected in 2020 which will increase the total length of the constructed trail to roughly one mile of greenway.
The 2007 Thalia Creek Greenway Master Plan identifies the continuation of the Thalia Creek Greenway from the existing eastern limit of Phase 1, across Constitution Drive and heading northeast to connect to the City-owned former NSRR Corridor, then on to Virginia Beach Boulevard. A segment of the proposed Virginia Beach Trail would create a northern loop to the Thalia Creek Greenway.
Future master planning also includes a connection from Bonney Road to Mount Trashmore via a pedestrian bridge over I-264; thus, providing a valuable and safe linkage between neighborhoods and the urban core of Town Center by removing the pedestrian barrier of the highway, as envisioned in the Thalia Creek Greenway Master Plan and the Pembroke SGA Plan.
For more information on the Thalia Creek Greenway Project, visit VBgov.com/thaliacreekgreenway.
source: City of Virginia Beach
Related Information