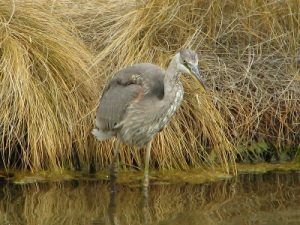 The Middle Peninsula is one of three western shore peninsulas.
The Middle Peninsula is bounded by the Rappahannock River on the north and the York River on the south. At its tip is Mobjack Bay and the Chesapeake Bay.
To the north is the Northern Neck. To the south is the Virginia Peninsula.
Its main highway, Route 17, connects the area with mainland Virginia to the northwest and to the Virginia Peninsula at Gloucester Point.
The Middle Peninsula includes the communities of Tappahannock, Urbanna, Deltaville, and Gloucester.
Related Information